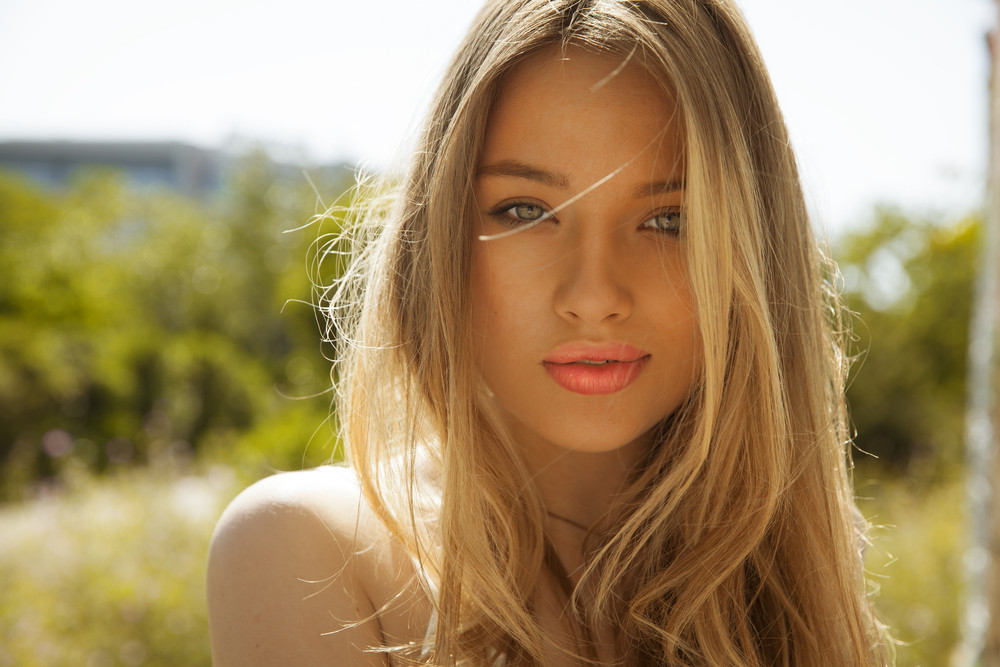 Each year a collection of the world's best minds in regenerative medicine unite in the Italian city of Venice for the International BioBridge Foundation conference. Set amidst the canals and history of one of the most beautiful cities built by man, the two-day meeting delves into the latest innovations and future possibilities in regenerative medicine.
Regen Lab, known in Australia as the manufacturers and distributors of Regen Platelet-Rich Plasma (PRP), supports the annual conference. This year, several Australian doctors specialising in PRP attended the conference to keep Australia at the forefront of using PRP and stem cells in regenerative and aesthetic medicine.
'BioBridge is a unique conference experience. Papers are presented solely in the field of platelet rich plasma and stem cell regeneration by medical professionals all over the world from nearly all disciplines,' explains Sydney cosmetic doctor Dr Ronald Feiner. 'This creates an opportunity for delegates to learn from each other and exchange ideas in a truly international forum.'
Although a relatively new field, regenerative medicine has fast been gaining traction across the globe. Researchers are exploring the possibilities in using the body's own natural processes – calling upon platelets and stem cells – to help repair and replace human tissue and organs.
'Many of the BioBridge presentations were at the cutting edge of regenerative medicine, discussing innovative uses such as combining PRP and bone marrow-derived stem cells to treat orthopaedic fractures, and using PRP in conjunction with hyaluronics in sports medicine and rheumatology,' Dr Feiner says. 'We also heard about using PRP alongside fat transfer grafting in improving facial aesthetics; and with stem cell enhancement in treating tissue defects.'
There were also discussions about improving the accessibility of regenerative medicine to consumers. New technologies have seen refinements and advancement in regenerative technologies, and this has led to a more streamlined and affordable delivery to patients. 'PRP and stem cell procedures are now spanning into fertility and sexual medicine which are truly exciting fields,' explains Adelaide cosmetic surgeon Dr Robin Chok. 'Regen Lab PRP kits have allowed stem cell-like treatment to be delivered at a fraction of the cost and easily prepared on a daily basis in any clinical environment.'
Autologous Platelet-Rich-Plasma
Autologous platelet-rich plasma is a concentration of human platelets in a small volume of plasma. These platelets are taken from a sample of the patient's own blood and act as vehicles to deliver growth factors and promote healing in hard and soft tissue. Simply put, the growth factors in PRP communicate with the body's own stem cells and fibroblasts to kick-start the natural regeneration process – boosting healing time and optimising tissue recovery.
PRP has a history of use in orthopaedics, sports medicine, wound healing, neurosurgery, dentistry and ophthalmology, as well as more recently in cosmetic, plastic, maxillofacial and cardiothoracic surgery.
Companies like Regen Lab have helped introduce PRP to the cosmetic enhancement arena. By harnessing the healing properties of platelets, and reinjecting PRP in areas of the body and face, it's possible to achieve an organic yet effective aesthetic enhancement.
'As a purely cosmetic clinic we are mainly focused on treating skin texture and condition with PRP,' explains cosmetic practitioner Dr Catherine Stone from Auckland, New Zealand. 'Fine crepey skin seems to respond the best to PRP, resulting in thickening, smoothing and increased luminosity of the skin. PRP is our treatment of choice for the fine fragile skin around the eyes, and is one of the few treatments that we can use to improve the skin of the upper eyelid without resorting to surgery.
'Finely wrinkled skin on the neck, chest, hands and underarms also responds well to PRP treatments, while almost any skin will respond by becoming thicker, healthier and more luminous.'
Because of it's healing capabilities, PRP can also be used in conjunction with cosmetic surgery to optimise recovery following the procedure. 'PRP infuses healing tissue with a powerful haemostatic and growth factor cascade,' Dr Feiner explains. 'So any surgery region where a tissue has been cut, lasered or dissected will heal more expediently, with less bruising and pain. PRP also exerts an antibiotic effect so infection risk is diminished.'
What's new in PRP?
The use of PRP, and the ways it can be applied, is ever evolving with the emergence of new research and technologies. This year's BioBridge conference revealed some new ideas to increase the longevity of PRP results.
'Until recently, platelet activators were used to "activate" PRP during injection, stimulating the release of more growth factors to "increase the platelet signal" to stem cells and fibroblasts to repair the treated area,' Dr Stone explains. 'At BioBridge 2013, we learned that whilst the activators trigger massive growth factor release in the short term, they stress the platelets to the degree that they die very quickly in the first few days. Studies show that not activating the platelets results in a slower, longer release of growth factors, which give a better long-term result.'
As well as ways to extend and improve PRP results, the BioBridge conference also explored the use of PRP alongside fat transfers in aesthetic procedures. 'PRP is the perfect nourishing environment for fat cell transfer,' says Dr Chok. 'It's also an ideal maintenance procedure after fat transfer or facelift surgery to the face and neck.'
As doctors, scientists and researchers departed from Italy with a fresh perspective and deeper insight into the workings of regenerative medicine, we can look forward to another year of advancements and new possibilities in harnessing the body's own incredible healing powers.
'Like any good conference, a symposium such as BioBridge creates an environment of knowledge-sharing that combines groundbreaking academic research that can change an industry, with the practical application of how to utilise the technology in the real world,' Dr Stone explains. This pushes the whole industry and medical community forward to achieving better and safer results for our patients.'